WELCOME TO
CONSTRUCTION VIDEO PRODUCTION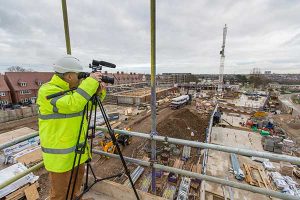 Construction Video Production

from Film Infinity
We combine years' of experience with the latest technology to produce superb construction videos and stunning photography that successfully connect with your audience.
We offer a stress free media production service with excellent customer care. Construction Video Production has a wealth of construction industry experience spanning over 35 years. Our crew has the training, experience and certifications to work safely. We have a deep knowledge of the construction industry, delivering awe inspiring construction videos and construction photography that really impress, making the companies we work with stand out from their competition.
SOME OF THE SERVICES WE OFFER
Whether you're documenting a project, selling the construction services you offer or want to produce case studies of your construction work, the need to get the message across in a shorter period of time is essential. Video is the most effective way to engage with your clients, keeping them informed and inspired.
When it comes to successful communications, video is the new normal. Integrating video into your marketing campaigns can improve efficiency, reduce costs and take your presentations to a higher level. Video is the medium for getting exceptional marketing results.
Construction companies that use video on their website, social media and marketing standout from the competition. Excellent videos that really resonate with audiences will engage, inform and excite customers and stakeholders whilst helping to build an excellent reputation.
Documenting your build projects with video is the best way to show off your work to existing and potential clients. We can devise a successful concept and a sympathetic style that will make your story visually exciting and engaging.
Video is the most effective way to engage with your audience and inspire people to take action. Check out the Construction Video Production YouTube channel.
Construction Video Production deliver high quality videos that communicate your message with CLARITY and IMPACT.
We offer excellent VALUE and the dedicated services of our PROFESSIONAL, friendly team. We facilitate everything you may need from initial quotes, detailed RAMS through to thorough planning and production so we can safely document your story.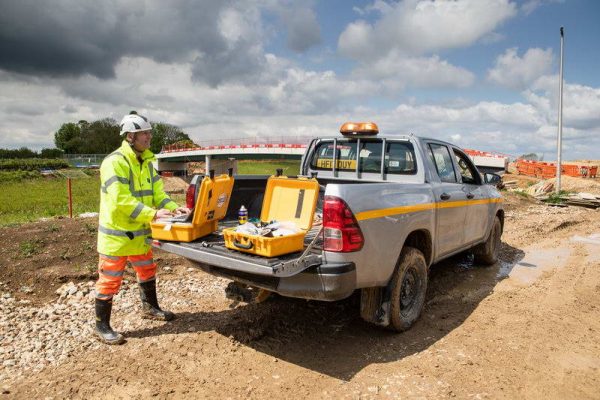 All of our videos are bespoke. We have a large stock of cameras, lenses, rigs, drones and lighting, so we can deliver superb, impactful, high resolution videos.
By partnering with Construction Video Production we can help you enhance your brand, obtain new business and showcase your projects to the very highest possible standards. Contact us today on 0203 362 8288 to book your video call with Construction Video Production.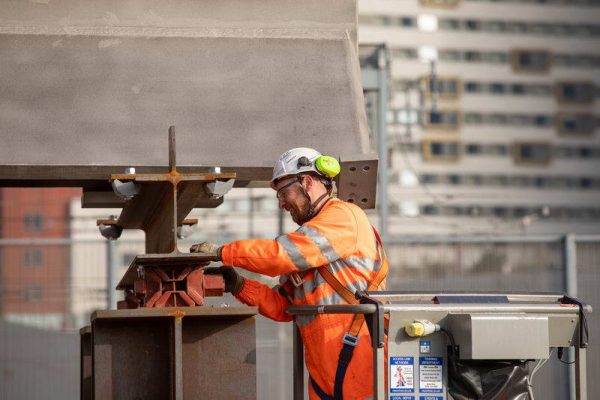 We produce high quality videos for some of the largest construction companies in the UK, working on many different construction projects.
We can creatively blend video, time lapse, drone footage and animation to create a fascinating video that illustrates your project or business with cinematic quality in an innovative, captivating format.
We also offer an extensive range of PHOTOGRAPHIC SERVICES including:
Architectural photography
Progress photography

PR and Press events

Brochures and Annual Reports
Construction Video Production have delivered a huge variety of superb construction videos including:
Construction training videos including site induction, health & safety and best practice
Case studies
Corporate 'About Us' videos
Home page videos
Promotional videos
'How to' instructional videos
Time lapse videos
Sales and marketing videos for new developments
Internal and external communications
Staff recruitment
WHY WORK WITH A CONSTRUCTION VIDEO SPECIALIST?
The expectation for high quality video has never been greater. As the use of social media and digital platforms increases, along with the level of audience sophistication, it is essential that your video content is of the highest standard and can satisfy these evolving audience tastes.
As a specialist construction video production company, we are at home working safely in a busy construction environment and most importantly, we know how to effectively work with site personnel and get the best from them.
We appreciate that juggling the logistics of a video project in the construction environment can be time consuming, tedious and sometimes complicated but don't worry, we can help you. Drawing on our vast construction experience, we can take control and take the pain away.
At every stage of the construction process, we endeavour to capture the sheer scale and complexity of the work on site, identifying and capturing perspectives that highlight the work in the best light.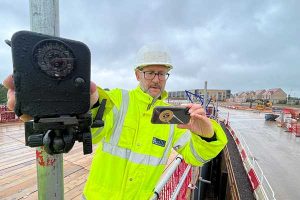 SOME EXAMPLES OF OUR CONSTRUCTION VIDEO WORK

They were on time, efficient and produced an excellent
set of photographic updates which is exactly what the client wanted.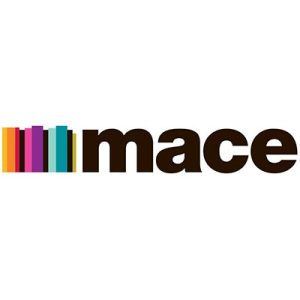 If you're looking to market or document your next Construction Project
the team  have all the key ingredients under one roof.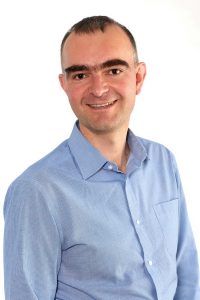 Produced a fantastic video and animation for us that
has really helped us explain our projects to new clients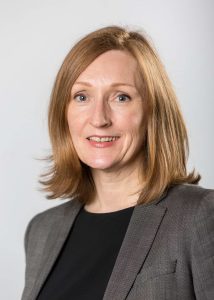 The team have been great to work with
and we are delighted with the results.